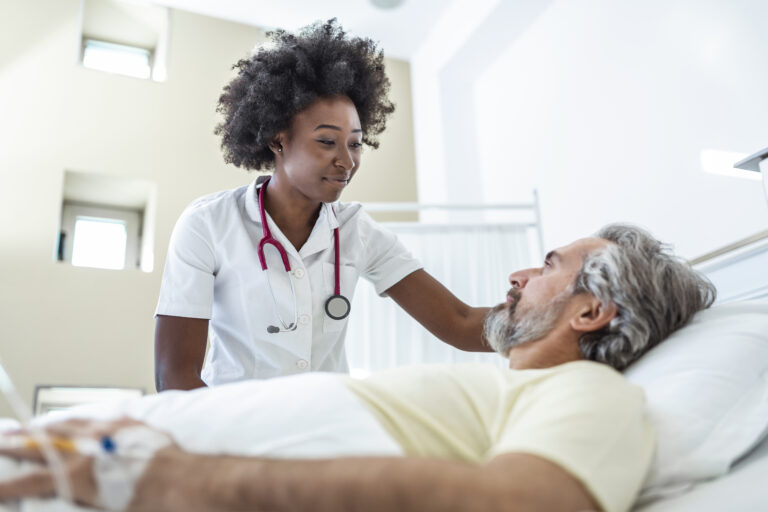 Bridge Healthcare by Pelstar provides healthcare solutions that result in positive
outcomes delivered by experienced, safe patient handling professionals.

---
Your Lateral Transfer and Repositioning Partner
Experience
Our team has been providing and manufacturing Safe Patient Handling (SPH) products and services to the Healthcare industry for over 25 years. We share our SPH expertise utilizing industry best practices to guide you on your journey in keeping your staff injury free.
Focus
We specialize in Lateral Transfer & Repositioning products and services to make Safe Patient Handling simple. By providing an alternative to traditional SPH manufacturer portfolios, we offer a variety of options to minimize staff injury risk by focusing on specific patient transfer tasks. We take the confusion out of too many choices by providing simple solutions that result in higher compliance, ensuring that your staff can confidently and safely carry out safe patient handling practices.
Clinical Value
Our products are designed and tested to the highest clinical standards. Our product data supports successful outcomes related to force, pressure, and microclimate. Advanced clinically-driven sourced product materials are used in all of our Bridge products, giving you a quality product that benefits staff, patients, and the organization.
B-Safe Program
B-Safe is a task-focused Safe Patient Handling Program exclusively tailored to meet your healthcare system's unique needs. Education, Compliance, and Culture vary greatly across healthcare facilities, so ensuring B-Safe is customized to work for you, is our primary objective. The B-Safe program is provided as a value-added service to all Bridge customers in an effort to provide partnership and support during your injury-free journey.
To learn more about Bridge, check us out on social media and read our blogs on our website OR send us an email to [email protected]